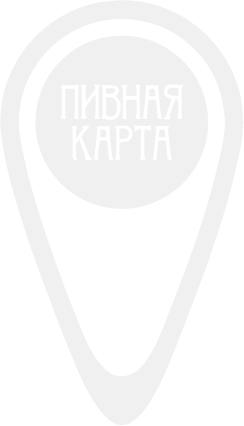 New
Pivnaya Karta. Sabro IPA
Unfiltered unclarified beer. It is made with the unique Sabro hop, which has a pronounced flavor characteristics, perfectly conveys aromas of mandarin, coconut, tropical and stone fruits, shades of cedar.
Подробнее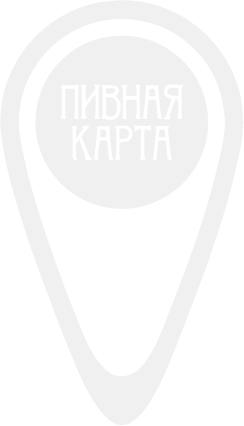 Pivnaya Karta. АРА
The bitterness of beer and a juicy citrus bouquet with fruity notes are obtained thanks to three hop varieties: Hercules, Cascade, Citra. A mixture of barley, wheat and caramel malt gives the beer a honey-amber color.
Подробнее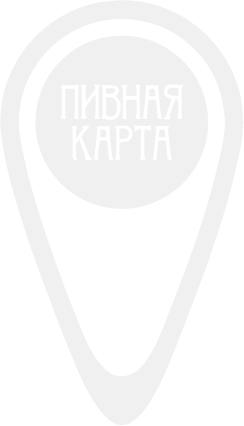 Pivnaya Karta. Porter 8/20
Baltic top-fermented ale is brewed from three kinds of barley malt: pale, caramel and burnt. The aroma of the ale is revealed by wine and caramel notes with a hint of to€ee, raisins and prunes.
Подробнее