"Cutter" – a beer you can't buy in a store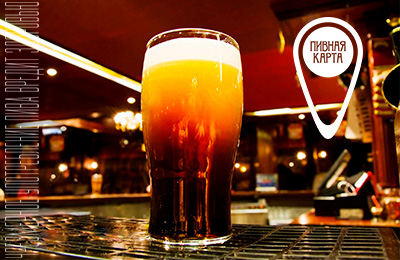 Play of tastes, unusual combination, original serving…
When you want something new, pay attention to cut beer – a cocktail of light and dark variety.
The distinctive feature of this drink is a clear distinction between two layers in one glass! Its homeland is the Czech Republic, a country with more than a thousand years of history of beer production. Thus for several decades (or even centuries!?) the cocktail has been attracting beer lovers with its amazing aesthetics and inimitable taste.
The cut beer opens up great opportunities for creativity and combination of favorite varieties.
Important!
Before brewing be sure to pay attention to the density of varieties used. The greater the difference in density, the more obvious the boundary between the layers will be. The density of the drink is indicated on the label and indicated by the abbreviation OG. The higher the number, the denser the beer.
Cooking
You need the same volume of dark and light beer, a spoon and a beer glass. The beer with the higher gravity should be chilled harder and poured as the first layer.
Fill the glass halfway. Avoid creating a lot of foam (its layer should not be more than 2 cm).
When the beer has "calmed down" a little, put an upturned spoon to the edge of the glass and carefully pour less dense beer. The foam of the previous layer will prevent the process of mixing the drinks.
We recommend the following Kraft beers from the collection "Beer List" to prepare this cocktail: bottom layer – Porter 8/20 with the density of 20% and the top layer – Session Blonde Ale with the density of 12%.
Let's proceed to the tasting.
There can be several ways to drink the cocktail!
We recommend drinking the drink through a thick straw, alternately dipping it into the light or dark layer.
Try dipping the tip of the straw on the border of the levels and enjoy the combination of flavors.
You can mix both layers – and then the "cutter" will take on a whole new flavor.
The cut beer is a drink you can't buy, only make! Try it and enjoy it, friends!