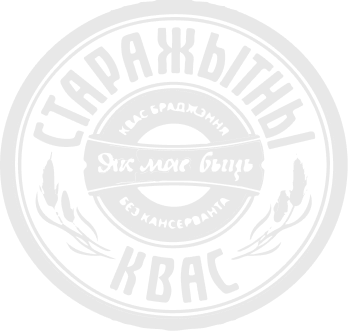 New
Starazhytny Bely
It is refreshing fermented kvass with the taste of ripe strawberries and mint notes. For its preparation are used selected ingredients, which allows to get a wheat color and a pleasant mild taste.
Подробнее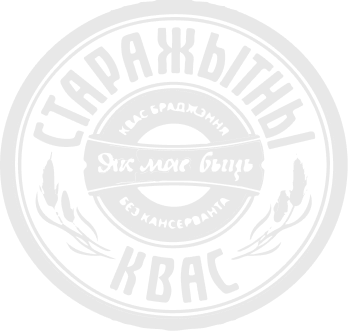 Starazhytny
It is made from selected natural ingredients according to a time-tested recipe. It has a pronounced taste of rye bread with a slight sourness, characteristic of real fermented kvass.
Подробнее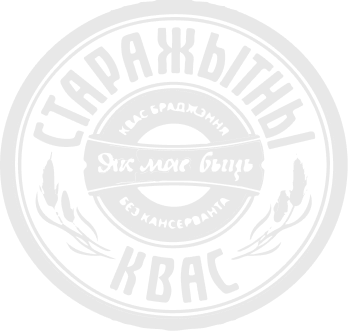 Starazhytny Bachkavy
Fermented kvass, created according to the original recipe using baking yeast. It has a rich sweet taste. It perfectly quenches thirst, tones and gives strength.
Подробнее